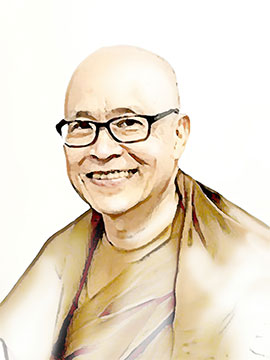 Bhante Mahinda
Founder and Spiritual Director, Aloka Foundation
Born in 1949 to a Chinese Peranakan family in Melaka, Malaysia, Bhante Mahinda was ordained as a Buddhist monk under the tutelage of the late Venerable Dr K Sri Dhammananda Nayaka Thera in 1976.
He undertook basic Buddhist studies and training in Sri Lanka and trained in Buddhist meditation under several masters in Sri Lanka, India, Myanmar, and Thailand. He has also been inspired by Mahayana masters from China, Taiwan, Korea, and Japan, as well as Vajrayana masters from Tibet, Nepal, Bhutan, and India. He has travelled to more than 30 countries to share the peace message of the Buddha.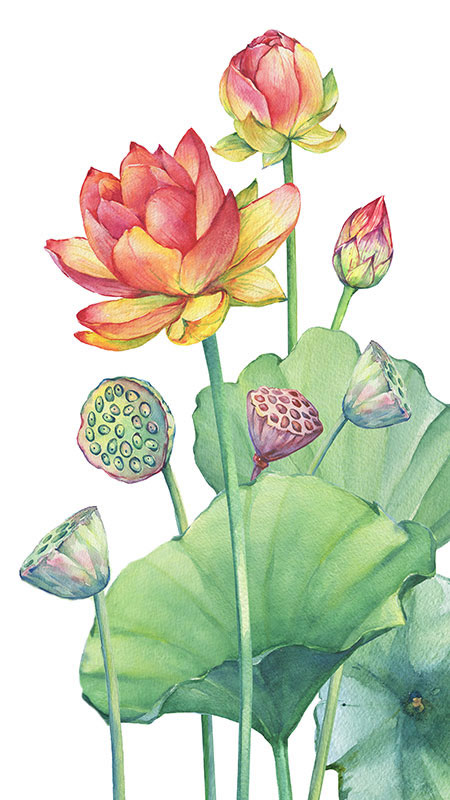 Since 1976, Bhante Mahinda has been conducting the annual Novitiate Programme at the Buddhist Maha Vihara in Brickfields, Kuala Lumpur, every year for 32 years. In 2007, he began conducting Novitiate Programmes in the Buddha's holy sites in India and Nepal. The first Novitiate Programme was organised in Lumbini in November 2007 by Friends of Aloka, followed by Bodhgaya in 2008, and Sarnath in 2009. In 2010, it was held in Kushinara and extended to Sravasti before ending in Lumbini, Nepal.
Bhante Mahinda, with the assistance of Sister Sumitra, has also conducted meditation retreats at various places.
In addition to his roles in Aloka Foundation, Bhante Mahinda is the Abbot of Samadhi Vihara and General Advisor to the Buddhist Missionary Society Malaysia. He also serves as the Religious Patron to the Young Buddhist Association of Malaysia and advises several other Buddhist organisations in Malaysia.
In Australia, Bhante Mahinda is the Founder and Spiritual Director of the Australian Buddhist Mission and Aloka Meditation Centre, among others. Bhante Mahinda also serves as the Religious Advisor to the Singapore Buddhist Mission.
As a resident monk at the Singapore Buddhist Mission between January 1983 and July 1986, Bhante Mahinda, with the support of 120 organising committee members, organised the Vesak Buddhist Cultural Exhibition at Kong Meng San Phor Kark See Monastery in May 1983. The exhibition, a first in Singapore, drew more than 250,000 visitors.